Zhejiang Hongtong Machinery Co., Ltd. was established in 2010, its predecessor Ningbo Hongsheng Fireplace Co., Ltd. was established in 2003
and Ningbo HongTong Auto Parts Co., Ltd. was established in 1992 and combination within located in the National Economic and Technological Development Zone Wuhu Anhui the Wuhu Hongtong automobile parts Co., Ltd., located in Linshan Economic Development Zone Yuyao City, Zhejiang Province (G329 State Road - the Hubei crossing) covers an area of 81,000 square meters construction area of 91,000 square meters.
The company has a good production environment and a strong technical force employ German designers for many years to formed into the company's R & D center the company has auto parts products fireplaces and garden machinery gasoline Laboratory with coordinate measuring machine universal tensiletesting machine salt spray test chamber coating thickness gauge hardness tester imported from Germany Britain and other world-class working condition drainage system, engine dynamometer testing equipment as well as physical and chemical analysis of metallic materials and mechanical properties of test equipmentable to complete the routine and specialized testing. The company has a large number of 10-1000T pressure and a variety of stamping equipment also has multiple 60-1000 g injection molding machine equipment fireplace assembly and test line a garden machinery gasoline engine assembly and test line and assembly line to meet the all-round development of the auto parts fireplace and lawn machines and rotary tiller garden machinery design and manufacturing.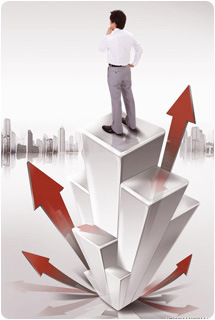 The Ideal identification system of Hongtong Machinery Technology
NO.1 Company purpose: first-class products contributing to society
Business is not only the producers of goods but also the social service organizations the carrier of the goods to meet the needs of the community. Interests of customers first customer satisfaction
and effectiveness of the company. Hongsheng Company in good integrity for the operation and make full use of modern information technology continuous innovation in production and management
to create and bring into play the advantages of talent brand management and network systems has become distinctive vibrant and caring community of outstanding corporate .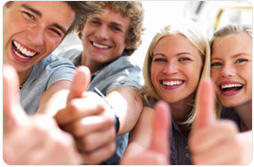 NO.2 Company values: the user first,Thriving enterprise and people
NO.3 Business philosophy: well brand win market services manage the increased efficiency innovation and development
NO.4 Company spirit: unity struggle, truth-seeking innovation
NO.5 Quality policy: quality and efficiency, scientific management continuous improvement customer satisfaction